Headlight relay harness for Honda NT650 Hawk GT
Click the image to get more details on it.
If it's not animating, click on it for the pics.
If it looks like a 4 bit gif (crappy) I blame your browser, it works on some, not on others.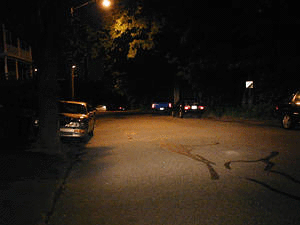 Before After



If you've ridden a Hawk at night you've probably noticed that the headlight leaves something to be desired.
I'm making and selling a suplementary headlight wiring harness that uses marine grade high gauge wire, and automotive relays to aleviate this shorcoming.
Answers to questions